UK Factory Buyout Service & Factory Equipment Buying Service
Are you looking to sell your factory equipment?
Contact us today, and we'll do a site visit give you competitive pricing for your equipment and if happy move it as well.
Contact us today for a free no obligation quote on:
0121 544 8118, Monday – Friday, 9am – 5pm GMT
☑ What does your Factory Equipment Buyout Service include?
Some of the main benefits of our factory equipment buyout service are:
Competitive pricing
We offer very competitive pricing for all the equipment we purchase.
Fully Serviced Move
Once the equipment has been purchased you don't need to worry about transporting it, our experienced team will handle the move entirely for you.
Over 20 Years of Experience
We have over 20 years in experience of relocating machinery from moving industrial heavy machine equipment to lighter CNC machines.
Fully Project Managed Hassle Free Service
Our machine moving service has been designed to minimize business disruption to reduce loss in productivity while moving your old equipment safely and securely. As a result, it comes fully project managed by our qualified team.
Work to your planned moved
Once purchased we can then work to your deadlines for when it needs to be removed.
Health and safety documentation
All our services come with full RAMs and health and safety documentation.
High level of public liability insurance
We know the equipment can be very expensive, being a key business asset. As a result, we have invested in high public liability insurance of up to £5 million, in case any issues were to arise.
Site visit & personalised assessment
Our Factory Equipment Relocation service comes with a site visit by our professional heavy equipment moving assessor. This is so we can asses what is needed in the moving of the equipment and to give you a fair price.
Large & Small Equipment Considered
Our factory equipment buyout service isn't just for high tonnage industrial machinery, we can also buy and move smaller and lighter CNC machines as well.
A Sample of Factory Equipment we have Brought & Moved in the Past
☑ What are your Health & Safety Practises?
We ensure that our working practises adhere to the Health & Safety at Work Act 1974 which requires a company to ensure the safe use, handling and storage of all vehicles and their loads. With regards to dangerous substances, we also adhere to the Control of Substances Hazardous to Health Regulations as well as other legislative measures which might be in place.
As a result, we are: Health and safety (HSE) accredited, and all our workforce are trained in first aid.
☑ Are you environmentally friendly?
We believe in "thinking green" in the workplace as we believe we can all play a part, however small, in making our lives more environmentally friendly. To this end, we have implemented programmes that include converting our equipment from diesel to gas, and investing in environmentally friendly equipment.
All of our equipment has been converted from diesel to gas, investment in environmentally friendly equipment, oil disposed of via a tanker collection service, wood and cardboard from factory clearances disposed of via recycling plants, and old machinery and metals are recycled.
☑ Do you require any further information?
Contact us today to discuss your requirements with our friendly and expert Moving Specialists.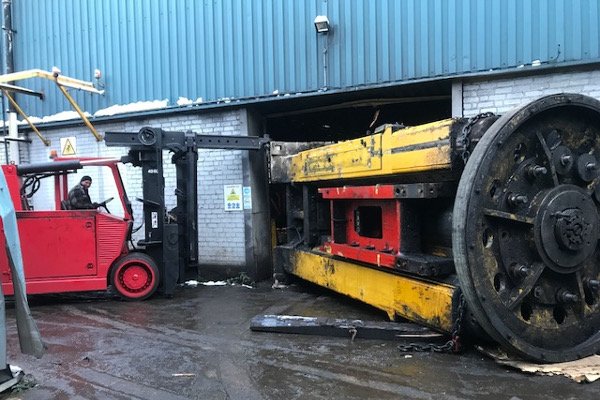 We are able to move any type of machinery, big or small we will cater to all your needs for moving from location to another. We provide all the equipment ourselves and have a skilled number of operatives to carry out the job in a safe and timely manner.

Find out more about our Factory Relocation Service.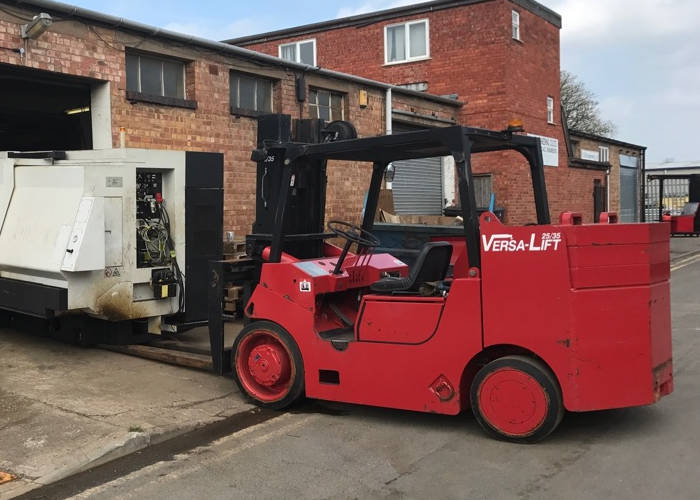 We offer a complete range of services to exporters including UK haulage, warehousing for consolidation of contract cargo export packing, container loading, container blocking/securing, marine insurance, consular work, engineering certificates and shipping to worldwide destinations.

Find out more about our Forklift Moving Service.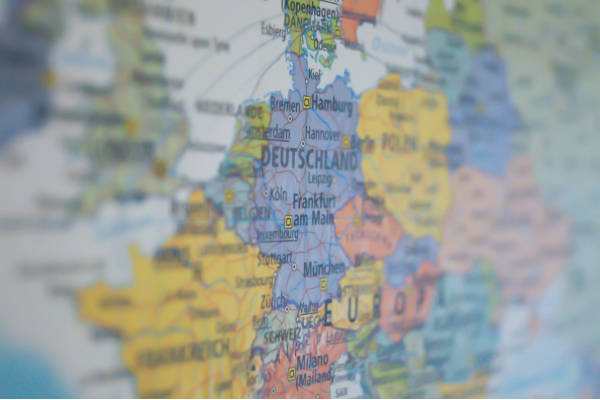 We can offer a service abroad in any location. We have worked around the globe we are 'not' just a UK company. We can organise shipping, containerisation, packing service and installation of machinery wherever you may be.

Find out more about our Continental Machinery Moving Service.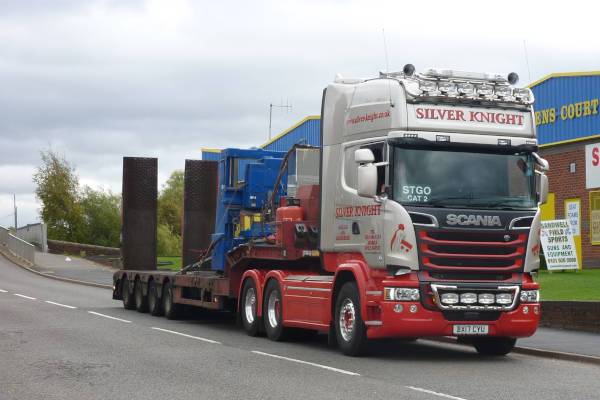 We can provide the transportation of any machinery, big or small and out of gauge. We can basically move you from your old location/premises and move you to your new location/premises. We can also provide just transportation for your machinery if you chose. For example, if you require your machine to be collected and delivered with no intervention this is also a service we provide.

Find out more about our Machinery Haulage, Relocation, Transport & Moving Service.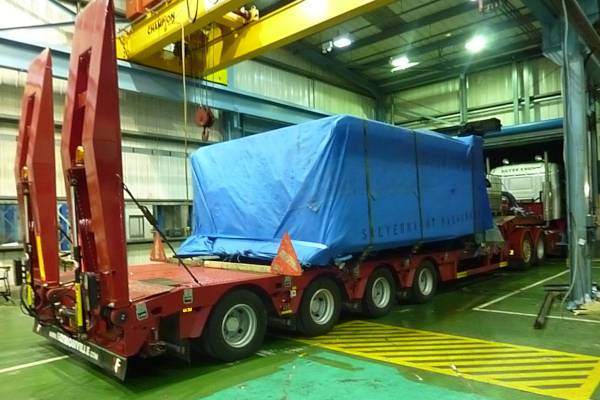 We offer a heavy haulage transport section. This includes wide loads, out of gauge and long vehicle convoys. We provide escort vehicles as part of the service, and we can also sort the logistics of your move so you don't have to and this includes liaising with local police authorities where possible and government agencies on your behalf. We have a wealth of experience with successfully moving everything from small CNC machines to 150 tonne Press Crowns and everything in between.

Find out more about our Heavy Equipment Moving & Haulage Service.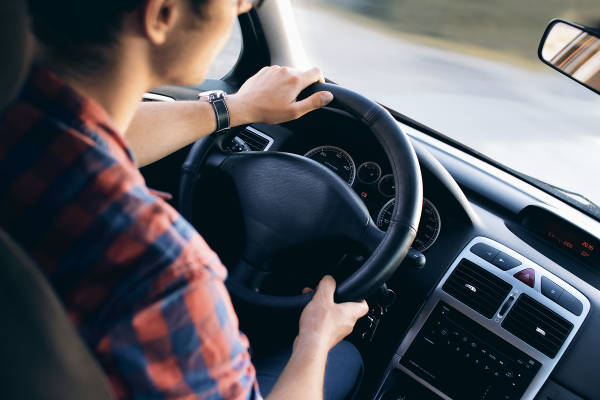 We have a number of Versa lifts, Including a 25/35, 40,60 and 60/80 along with many other pieces of equipment available for immediate hire both on short term and long term contracts. These can come with a fully qualified driver which removes the stress from yourselves when moving and relocating the most of difficult of machinery or can be supplied on their own for your operators to operate. Our machines are fully certified, and we can deliver day or night as we are a 24-hour hire and transport service.

Find out more about our Moving Equipment Hire Service.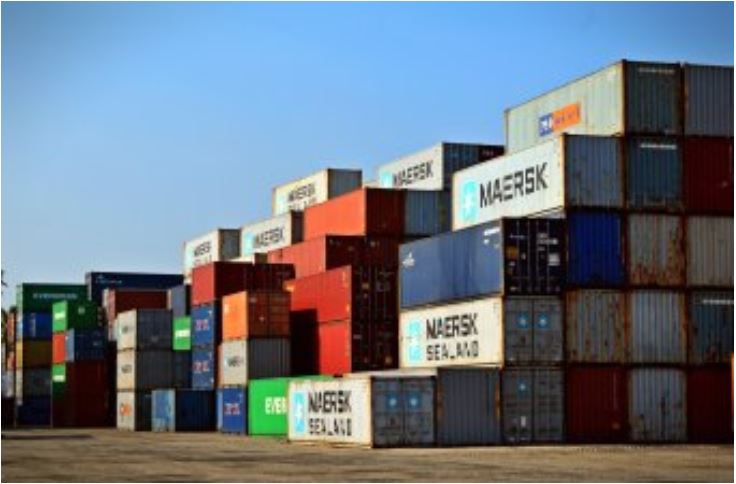 We can offer a service on securely and safely loading your machinery into containers using blocks and straps, that you require moving to any destination around the world. This includes loading multiple variations of containers including end loaders, open tops, flat racks. Photographs and full documentation provided.

Find out more about our Shipping Container Packing Service.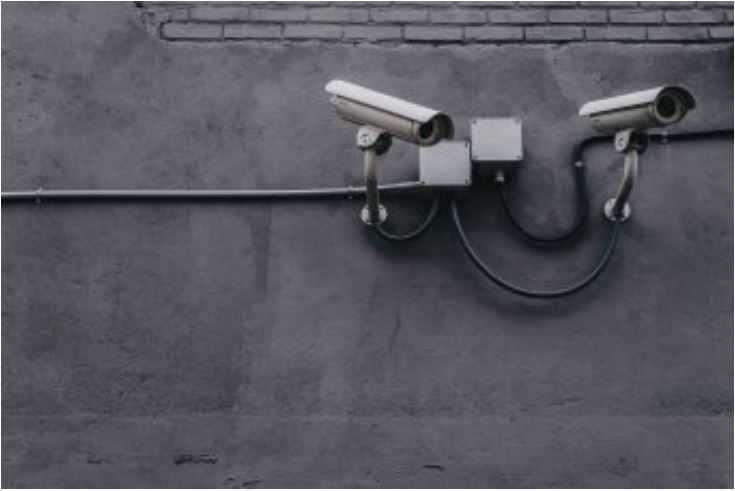 We can offer a Secure Warehousing Storage Service which is secured by CCTV, fully alarmed, with on-site rest facilities. Our premises can come fully heated to provide protection for your goods. Silver Knight has Goods In Trust insurance, which ensures goods up to £1 million.

Find out more about our Secure Warehousing Storage Service.
Alongside our main handling equipment services we also offer: Machinery dismantling, lifting equipment, lifting jacks, factory clearance and full clean up, transporting heavy plant, removal of equipment from site, machine hire service, UK and worldwide haulage, full documentation service, provide movement orders for abnormal loads, liaison with police and road network authorities, importing and exporting of machinery, container loading, open top containers and end loaders transport, full risk assessment and method statements, full project management, and 24 hour call out.
We offer a total door to door service of machine installation. There's no job too big or too small. Our services include machinery collections, including machinery auctions, dismantling, reconstruction, project installation, machines containerised and packing service, this is global. We have international movements. Heavy haulage, long loads, out of gauge loads, forklift hire, versa hire, mega lift, iron fairy crane hire, machine disposal service and storage facilities; short and long term. In addition, we offer a trailer repair and modification service. On-site fabrication is also undertaken. Sites are also carried out upon request.