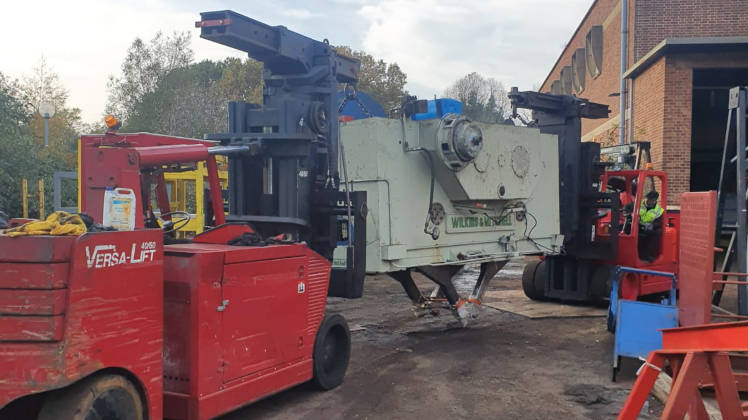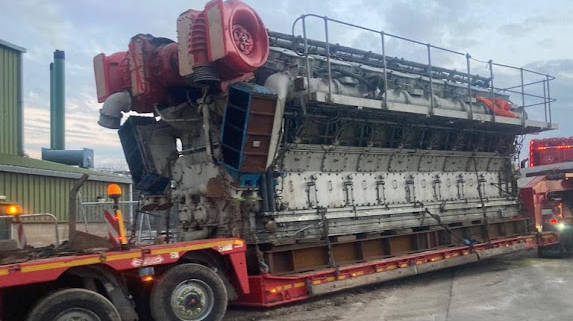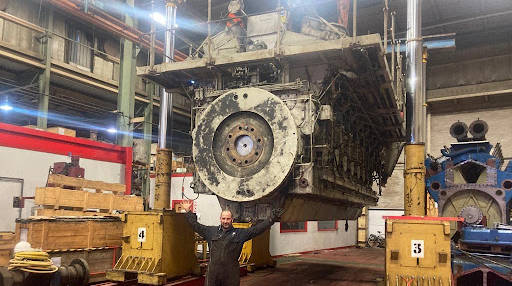 Machine Movers, Machinery Relocation, & Heavy Machinery Moving Company
Machinery and Heavy Pieces of Equipment successfully moved
Factory Clearouts Completed Successfully
Pieces of Equipment Hired Out
Our Machine Relocation & Hire Services
Silver Knight Haulage, are heavy machinery movers, who offer a complete machine removals, & relocation services for both small & big machinery and heavy plant machines, and are committed to providing the best machine moving service we can to our clients. Our workforce is skilful, dedicated and committed to doing a job to the best of their ability.
We have the capability as 24 hour movers where required, and take pride in our professionalism in planning and executing the requirements of our clients projects, from machinery removal service, machinery transport, farm machinery, or moving plant machinery, to a single piece of equipment to a complete plant.
We are located in West Bromwich, which is just North of Birmingham in the West Midlands, which gives us excellent transport access to every part of the United Kingdom (UK). Consequently, we can offer our cost-effective high class professional moving services nationwide and throughout Europe and the world.
We have moved machines to and from the US, India and Asia and can move worldwide if needed, work regularly with local authorities, customs and exports, and can provide our own independent moving escort service as well if required; however, if you are looking for equipment movers near me in West Bromwich as well, we are your machinery Midlands haulage company.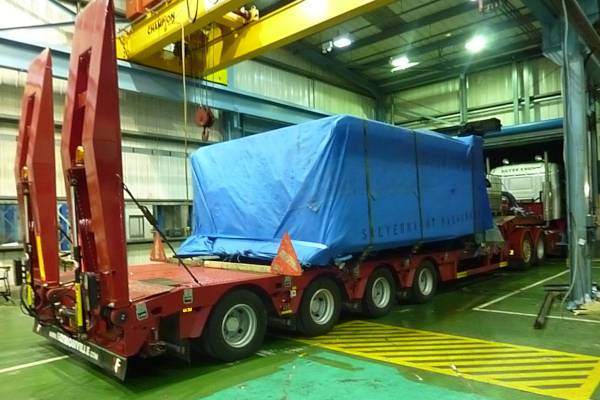 We offer a heavy haulage transport section. This includes wide loads, out of gauge and long vehicle convoys. We provide escort vehicles as part of the service, and we can also sort the logistics of your move so you don't have to and this includes liaising with local police authorities where possible and government agencies on your behalf. We have a wealth of experience with successfully moving everything from small CNC machines to 150 tonne Press Crowns and everything in between.

Find out more about our Heavy Equipment Moving & Haulage Service.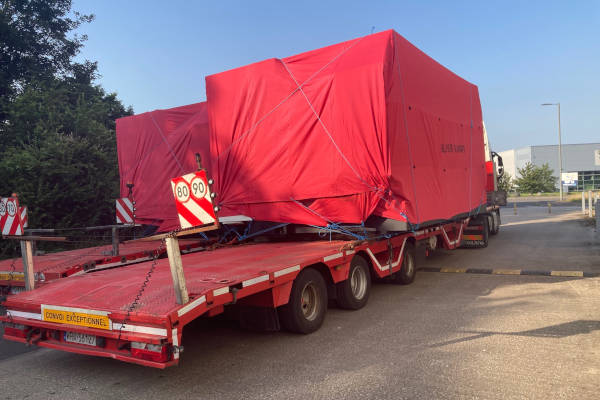 We can offer a service abroad in any location. We have worked around the globe we are 'not' just a UK company. We can organise shipping, containerisation, packing service and installation of machinery wherever you may be.

Find out more about our Continental Machinery Moving Service.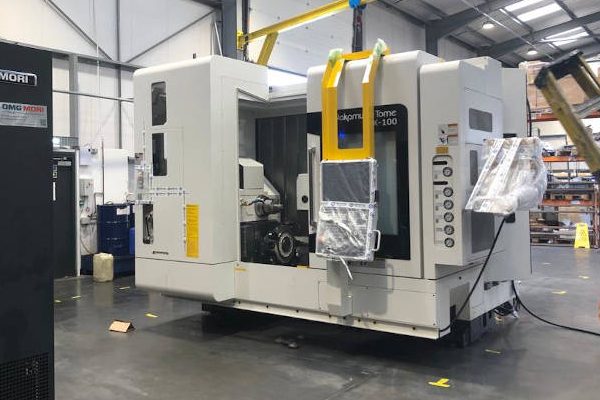 Are you looking to sell your factory equipment? Contact us today, and we'll do a site visit give you competitive pricing for your equipment and if happy move it as well.

Find out more about our Factory Clearance Service.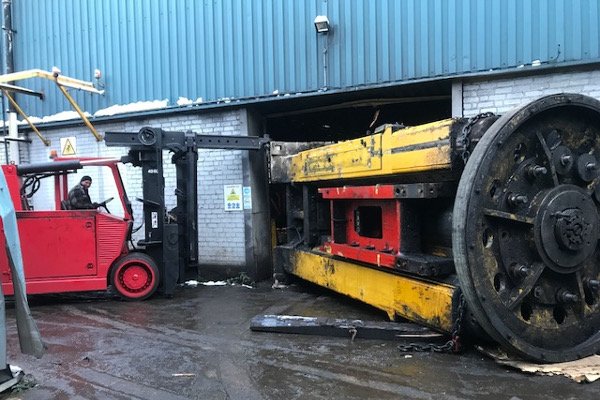 We are able to move any type of machinery, big or small we will cater to all your needs for moving from location to another. We provide all the equipment ourselves and have a skilled number of operatives to carry out the job in a safe and timely manner.

Find out more about our Factory Relocation Service.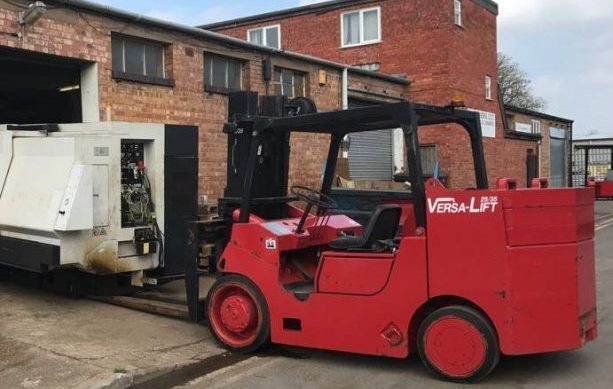 We offer a complete range of services to exporters including UK haulage, warehousing for consolidation of contract cargo export packing, container loading, container blocking/securing, marine insurance, consular work, engineering certificates and shipping to worldwide destinations.

Find out more about our Forklift Moving Service.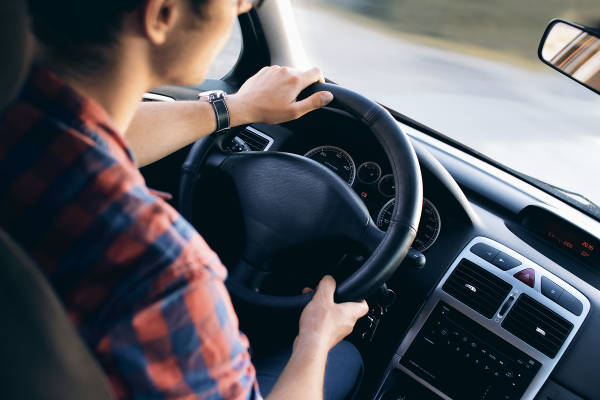 We have a number of Versa lifts, Including a 25/35, 40,60 and 60/80 along with many other pieces of equipment available for immediate hire both on short term and long term contracts. These can come with a fully qualified driver which removes the stress from yourselves when moving and relocating the most of difficult of machinery or can be supplied on their own for your operators to operate. Our machines are fully certified, and we can deliver day or night as we are a 24-hour hire and transport service.

Find out more about our Moving Equipment Hire Service.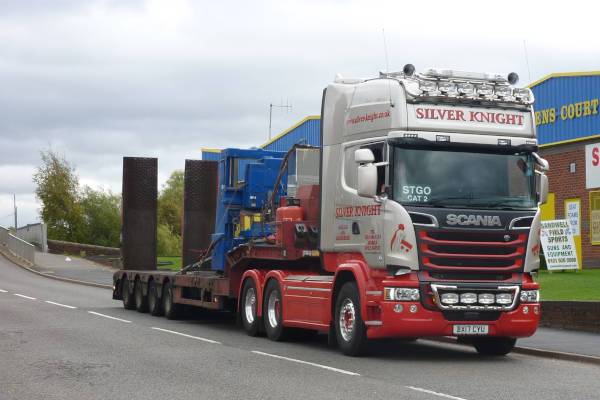 We can provide the transportation of any machinery, big or small and out of gauge. We can basically move you from your old location/premises and move you to your new location/premises. We can also provide just transportation for your machinery if you chose. For example, if you require your machine to be collected and delivered with no intervention this is also a service we provide.

Find out more about our Machinery Haulage, Relocation, Transport & Moving Service.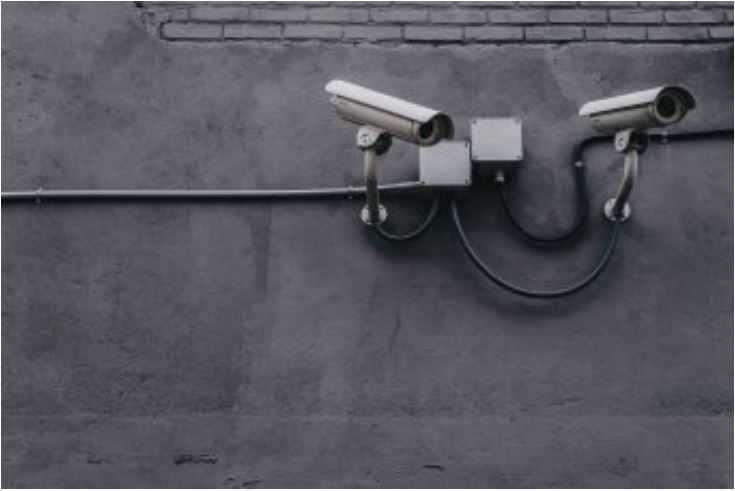 We can offer a Secure Warehousing Storage Service which is secured by CCTV, fully alarmed, with on-site rest facilities. Our premises can come fully heated to provide protection for your goods. Silver Knight has Goods In Trust insurance, which ensures goods up to £1 million.

Find out more about our Secure Warehousing Storage Service.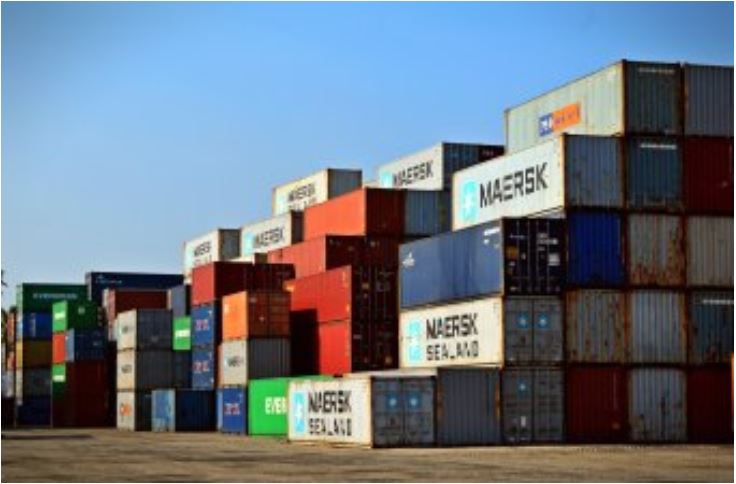 We can offer a service on securely and safely loading your machinery into containers using blocks and straps, that you require moving to any destination around the world. This includes loading multiple variations of containers including end loaders, open tops, flat racks. Photographs and full documentation provided.

Find out more about our Shipping Container Packing Service.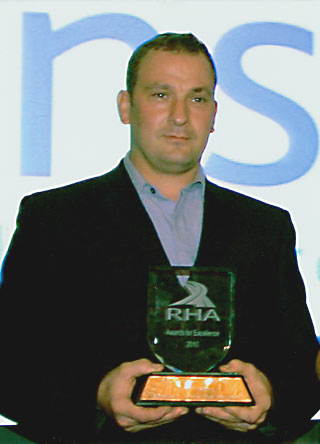 Who are Silver Knight Haulage & Machineries Machine Movers Ltd?
Silver Knight Haulage is a family run machinery moving company established in the West Midlands in 2005, with over 15 years worth of experience. As a result, we aim to offer a complete and cost-effective, yet professional moving service to businesses as machine movers, machine installation & factory plant relocation specialists. We specialise in removal, transportation and installation of machine plant and equipment here in the UK, and worldwide.
We also provide many other services including factory clear outs & relocations, versa lift hire, mobile crane hire, 24-hour call outs, transport of abnormal machinery loads with escort vehicles, storage facilities, exporters, machine disposal service, container packing service and much more.
As a machine removals company we own a large number of machines, and transport vehicles, required for the handling and transport of plant and machinery, within the UK, and for export worldwide. As machine movers, we have the capability to transport machines of all sizes including wide, abnormal loads for which we will provide the escort vehicles.
Silver Knight Haulage believe in being professional, dedicated and committed in all the projects we undertake, ensuring we build a special working relationship with our clients.
Compared to a lot of the Machinery transport companies in Wolverhampton, the West Midlands, and Nationwide, we have built up a portfolio of case studies to help provide an idea of what Silver Knight can do for you.
We value our clients above everything else and we are always proud when we receive positive and complimentary feedback.