About Silver Knight Machine Movers
Silver Knight Ltd are a family run firm established in the West Midlands in 2005 with the aim to provide a cost-effective, yet professional service to businesses for the removal, transportation and installation of machine plant and equipment here in the UK, and worldwide.
Between us, the workforce of Silver Knight has over 50 years experience with machinery and it's working format. It is part of our working ethic to ensure that any piece of equipment handled by us is handled with care, with attention paid to all the working parts.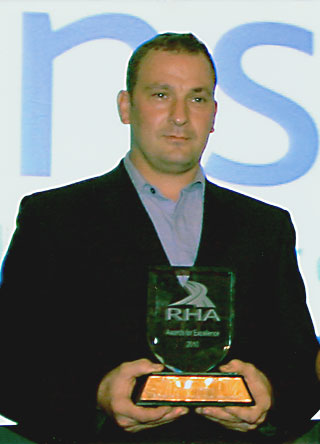 Dave Asbury
Position:
Managing Director
About Dave:
David Asbury is the Managing Director with over 20+ years of experience in machine moving and factory installation. He also has experience in moving heavy, plus long and out of gauge loads throughout the country and overseas. Further to this, Dave has many years experience as a fabricator with various welding qualifications and trailer repairs and modifications are also one of his specialities.
Hobbies:
David's hobbies include motorbikes and fast cars.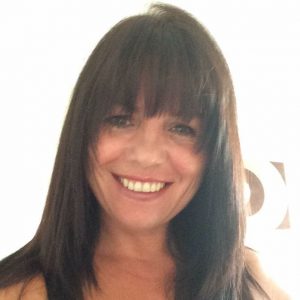 Sharon Asbury
Position:
Managing Director
About Sharon:
Sharon runs the office on a day-to-day basis, answering queries and emails. Her previous job was an Intensive care nurse and practice nurse. As a result she has acquired excellent communication skills and is a people's person.
Along with the management team, we have a dedicated workforce of trained operatives who are experienced at operating our moving machinery. With years of experience between them, this allows us to provide an all-round service.
Some of our operatives have been with us for over 8 years. We have experienced HGV Class 1 STO heavy haulage drivers, experienced moving assessors, fully certified forklift drivers, health and safety auditor, and experienced machine moving operators.
Get in Touch to Discuss Your Requirements on 0121 544 8118
Our Machine Moving Services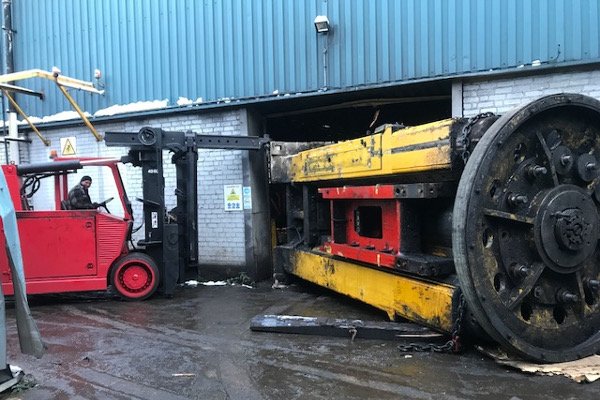 We are able to move any type of machinery, big or small we will cater to all your needs for moving from location to another. We provide all the equipment ourselves and have a skilled number of operatives to carry out the job in a safe and timely manner.

Find out more about our Factory Relocation Service.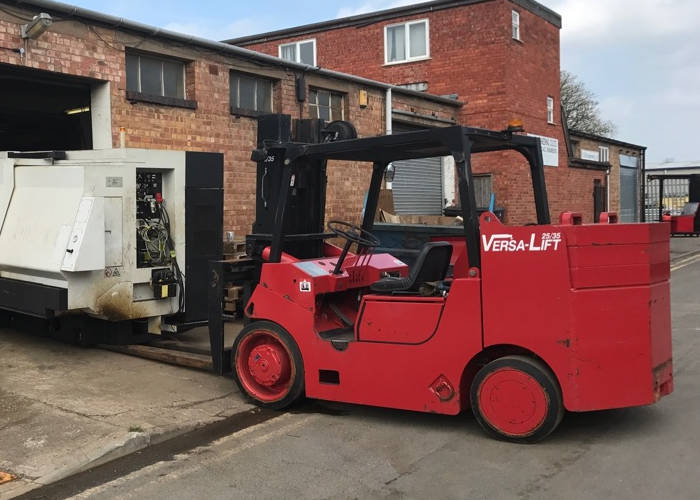 We offer a complete range of services to exporters including UK haulage, warehousing for consolidation of contract cargo export packing, container loading, container blocking/securing, marine insurance, consular work, engineering certificates and shipping to worldwide destinations.

Find out more about our Forklift Moving Service.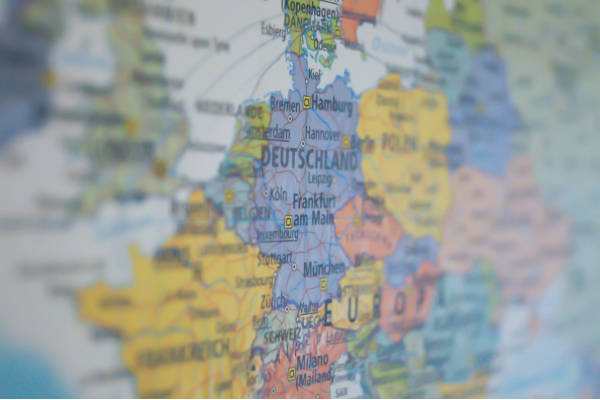 We can offer a service abroad in any location. We have worked around the globe we are 'not' just a UK company. We can organise shipping, containerisation, packing service and installation of machinery wherever you may be.

Find out more about our Continental Machinery Moving Service.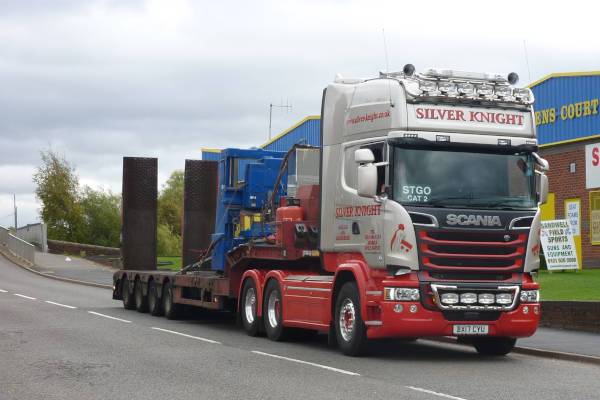 We can provide the transportation of any machinery, big or small and out of gauge. We can basically move you from your old location/premises and move you to your new location/premises. We can also provide just transportation for your machinery if you chose. For example, if you require your machine to be collected and delivered with no intervention this is also a service we provide.

Find out more about our Machinery Haulage, Relocation, Transport & Moving Service.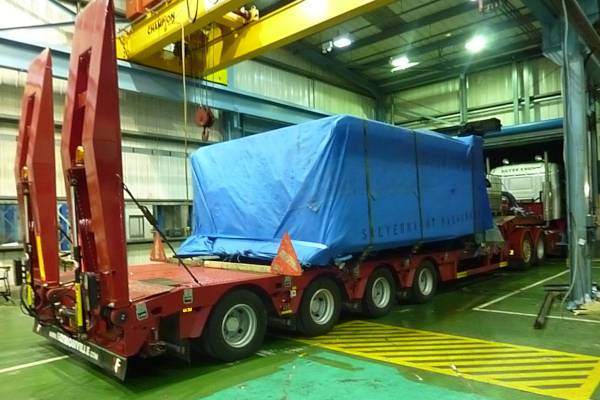 We offer a heavy haulage transport section. This includes wide loads, out of gauge and long vehicle convoys. We provide escort vehicles as part of the service, and we can also sort the logistics of your move so you don't have to and this includes liaising with local police authorities where possible and government agencies on your behalf. We have a wealth of experience with successfully moving everything from small CNC machines to 150 tonne Press Crowns and everything in between.

Find out more about our Heavy Equipment Moving & Haulage Service.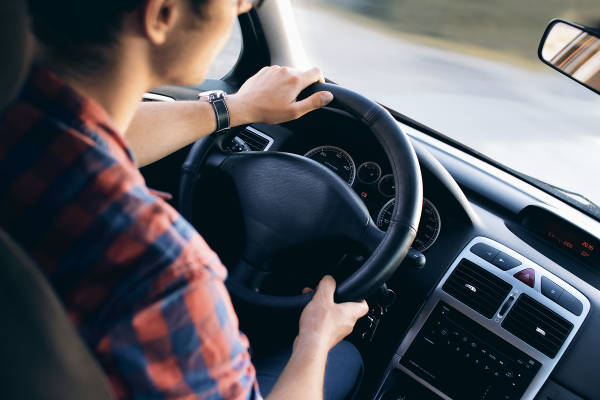 We have a number of Versa lifts, Including a 25/35, 40,60 and 60/80 along with many other pieces of equipment available for immediate hire both on short term and long term contracts. These can come with a fully qualified driver which removes the stress from yourselves when moving and relocating the most of difficult of machinery or can be supplied on their own for your operators to operate. Our machines are fully certified, and we can deliver day or night as we are a 24-hour hire and transport service.

Find out more about our Moving Equipment Hire Service.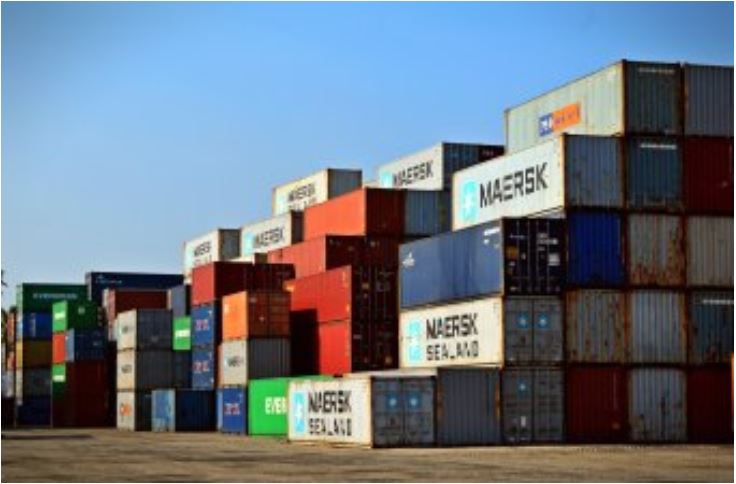 We can offer a service on securely and safely loading your machinery into containers using blocks and straps, that you require moving to any destination around the world. This includes loading multiple variations of containers including end loaders, open tops, flat racks. Photographs and full documentation provided.

Find out more about our Shipping Container Packing Service.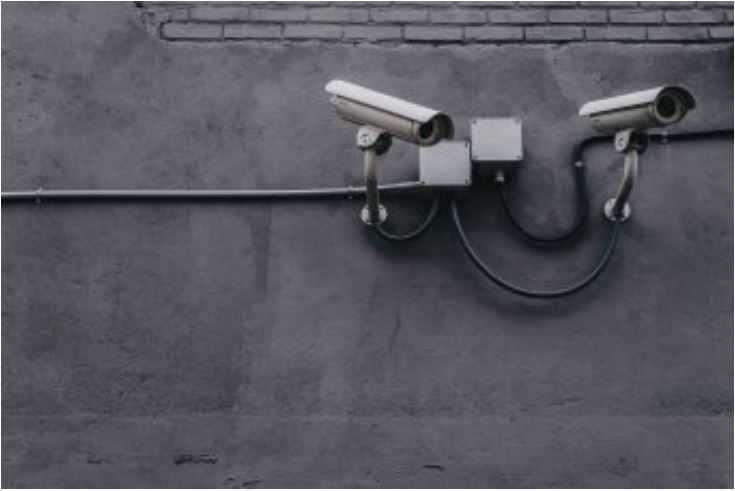 We can offer a Secure Warehousing Storage Service which is secured by CCTV, fully alarmed, with on-site rest facilities. Our premises can come fully heated to provide protection for your goods. Silver Knight has Goods In Trust insurance, which ensures goods up to £1 million.

Find out more about our Secure Warehousing Storage Service.