What are some of the risks of a factory relocation?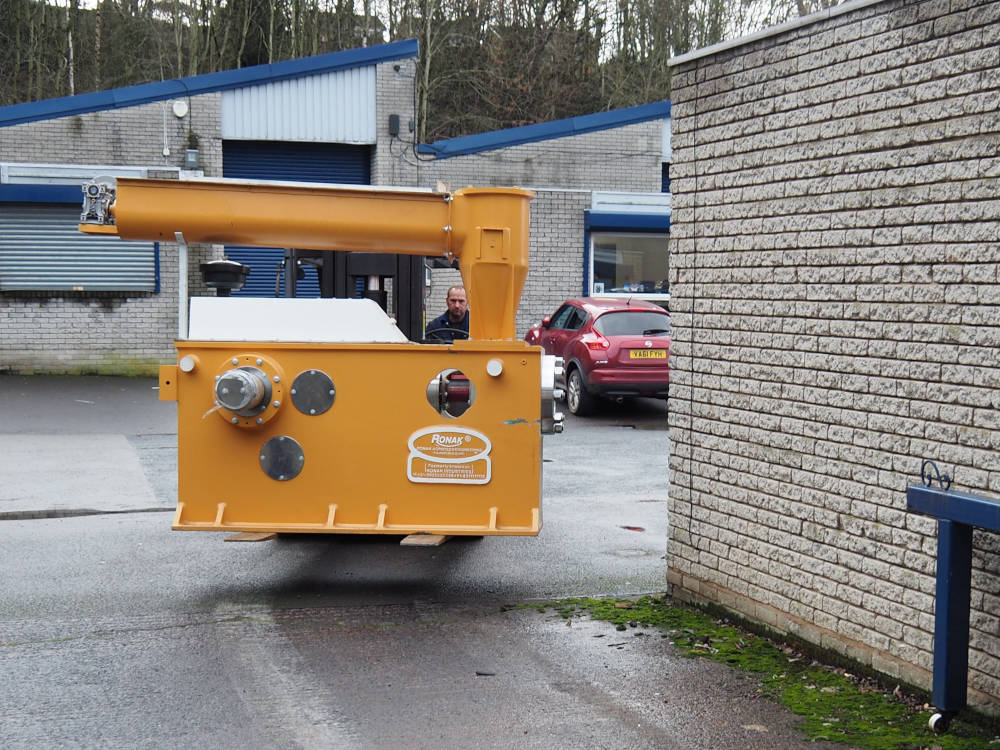 Factory relocations are a massive undertaking, not only due to the physical logistics; but, due to the risks involved. These risks range from:
Health and Safety concerns due to the danger to your staff and the relocation staff
Damage to equipment
Lack of knowledge
Loss of revenue due to a downtime in productivity
Environmental damage
Physical space
Moving logistics
Working with the UK Transport Agency, Police Escorts, local authorities, & documentation
Required documentation
Difficulties of the relocation
Specialised equipment required
Let's explore these points further.
Health and Safety concerns due to the danger to your staff and the relocation staff
Some factory machinery can weigh into the hundreds of tonnes and he machinery required can be rather dangerous if not operated by a qualified individual. Consequently, just moving the machines even a few metres can be extremely dangerous to life. Due to this it is important that the people who are operating the machinery and are put in charge of moving your machinery understand the risks, the right type of equipment required, and more importantly have all the RAMs and health and safety documentation in place prior to starting any move.
Damage to your equipment
Moving factory machinery is not only dangerous; but, runs the risk of damaging your equipment, which repair costs can run into the millions of pounds to put right. Consequently, the movers need to understand the consequences of this and have the relevant insurances in place encase the worse occurs – especially when the machine needed to be relocated has been placed in a difficult position.
Lack of knowledge
One of the worse issues to occur when relocating your factory or machinery is a lack of knowledge. This is both a lack of knowledge in both management and the operators employed to do the relocation service. Consequently, if management don't under the risks and process involved in the move, the factory relocation operators should be able to advise to fill this knowledge gap – to make sure it goes both smoothly and legally.
Loss of revenue due to a downtime in productivity
Moving a factory, or any machinery for that, can cause a loss of revenue. Not just from the potential risk of the machines being moved becoming damaged in or before transit, but, due to those machines being out of action during the move. Consequently, this needs to be managed to keep any loss in productivity to an absolute minimum otherwise it could become even more costly.
Environmental damage
Moving some machinery isn't just a challenge in regards to the logistics side of the move itself; but, also in regards to damage to the environment because of the oils, and other chemicals the machines may hold. Consequently, not taking this into consideration at every step of the move can lead to costly clean up operations and huge company fines. As a result, a machine moving company need to not only understand this, and the consequences of this; but, take it into consideration at every step.
Physical or lack of space
We have lots of experience in working with machines that were never designed to be moved at a later date once being initial placed, or having the partitions walls built around it in situ. Consequently, some machines which may seem impossible to be moved can seem an impossible task. That said experienced relocation operators have the experience to move these types of machines in special ways.
Moving logistics
Sometimes moving the equipment on to a transporter is the simple bit, and often what can get overlooked is the transportation stage from one factory to another. On some occasions this needs special documentation being completed, and local authorities informed for road closures and special transport escorts. Experienced factory relocation operators have the knowledge and experience to make sure these angles are all fully covered. Working with the UK Transport Agency, Police Escorts, local authorities, & documentation As part of our service and experience we know how to work with police and government authorities in regards to organising wide loads on UK roads, along with the documentation required to transport machinery to and from the UK to pass border security controls. This can allow you to save time and money by allowing us to get the right documentation in place beforehand, thus not leading to costly delays while it is put in place later on.
Required documentation
Moving equipment even a few metres – yet alone to another factory down the road, or around the globe – isn't just a case of jumping straight in. It requires all the necessary documentation to be in place first. This is everything from RAMs, health and safety documentation, risk assessments, documentation for the insurance companies, internal processes, and where required dismantle and installation documentation to make sure the equipment can be reassembled at the other end, and safely transported, or stored in shipping containers on route to name a few.
Difficulties of the relocation
Not all factory relocations are straight forward. Sometimes the machines are in close proximity to others, which can't be touch or run the risk of being damaged whilst the machines in question are being relocated. Other times the machines are in a place they were never designed to be removed from, and have to be dismantled or more creative solutions required to complete the relocation. Consequently, these are the times that not only qualified operators are required but also heavily experienced operators to make sure the relocation goes smoothly.
Specialised equipment required
On some occasions the move is impossible without specialised equipment, and this equipment can be hard to come by. As a result, not only do you need operators that know what they are doing but have all the required equipment and it is well serviced.
Do you require a company to help you in your factory relocation?
If you require a company to help you in your factory relocation, who understand all of the above and more, why not get in touch with our specialised operators to discuss your requirements? We are here to help where we can.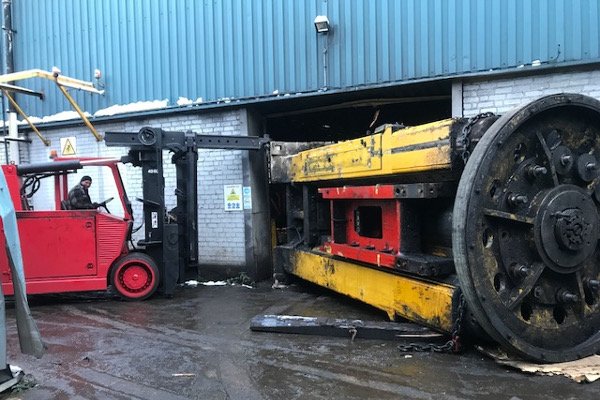 We are able to move any type of machinery, big or small we will cater to all your needs for moving from location to another. We provide all the equipment ourselves and have a skilled number of operatives to carry out the job in a safe and timely manner.

Find out more about our Factory Relocation Service.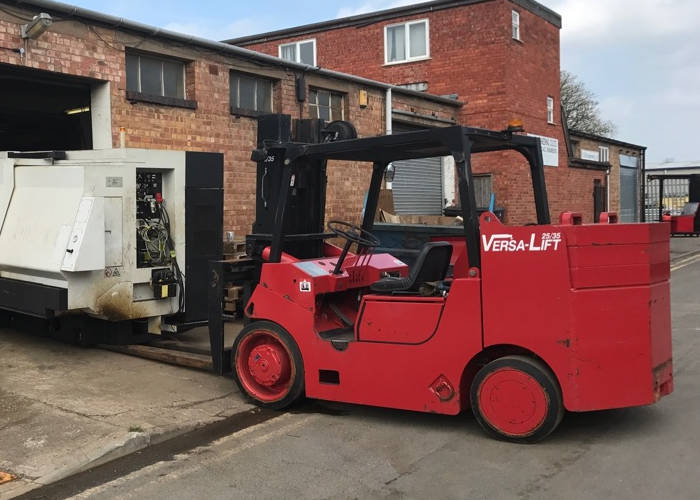 We offer a complete range of services to exporters including UK haulage, warehousing for consolidation of contract cargo export packing, container loading, container blocking/securing, marine insurance, consular work, engineering certificates and shipping to worldwide destinations.

Find out more about our Forklift Moving Service.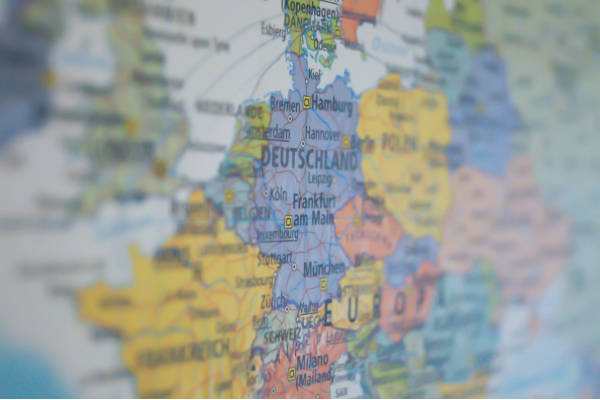 We can offer a service abroad in any location. We have worked around the globe we are 'not' just a UK company. We can organise shipping, containerisation, packing service and installation of machinery wherever you may be.

Find out more about our Continental Machinery Moving Service.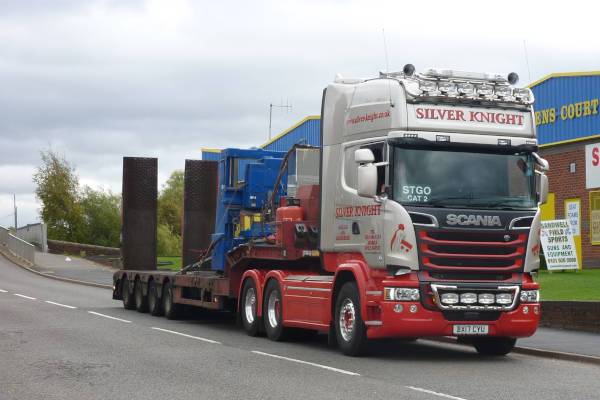 We can provide the transportation of any machinery, big or small and out of gauge. We can basically move you from your old location/premises and move you to your new location/premises. We can also provide just transportation for your machinery if you chose. For example, if you require your machine to be collected and delivered with no intervention this is also a service we provide.

Find out more about our Machinery Haulage, Relocation, Transport & Moving Service.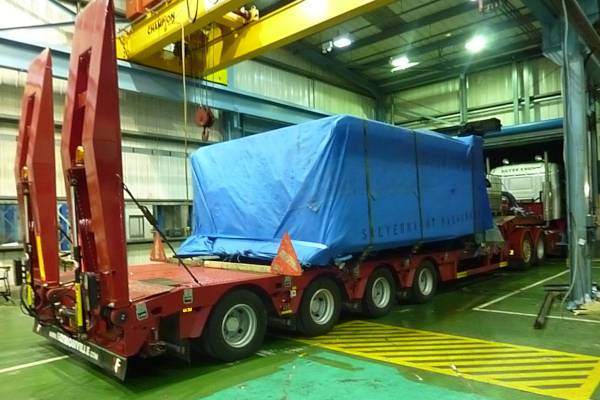 We offer a heavy haulage transport section. This includes wide loads, out of gauge and long vehicle convoys. We provide escort vehicles as part of the service, and we can also sort the logistics of your move so you don't have to and this includes liaising with local police authorities where possible and government agencies on your behalf. We have a wealth of experience with successfully moving everything from small CNC machines to 150 tonne Press Crowns and everything in between.

Find out more about our Heavy Equipment Moving & Haulage Service.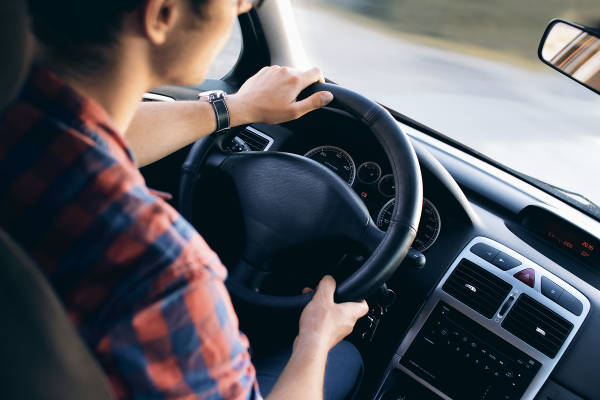 We have a number of Versa lifts, Including a 25/35, 40,60 and 60/80 along with many other pieces of equipment available for immediate hire both on short term and long term contracts. These can come with a fully qualified driver which removes the stress from yourselves when moving and relocating the most of difficult of machinery or can be supplied on their own for your operators to operate. Our machines are fully certified, and we can deliver day or night as we are a 24-hour hire and transport service.

Find out more about our Moving Equipment Hire Service.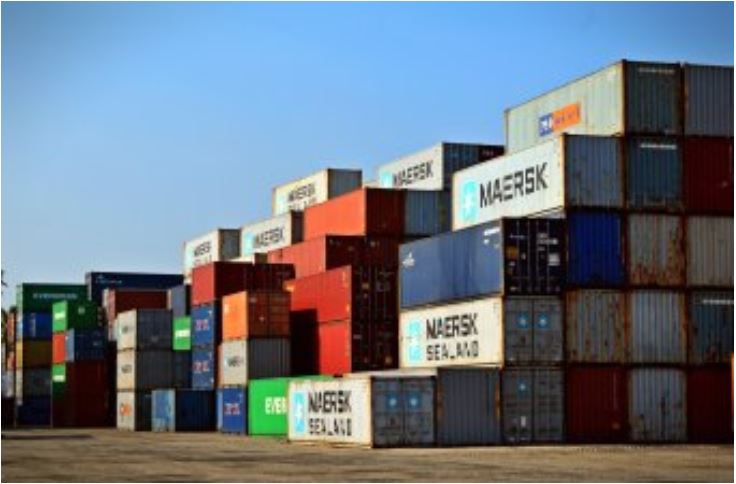 We can offer a service on securely and safely loading your machinery into containers using blocks and straps, that you require moving to any destination around the world. This includes loading multiple variations of containers including end loaders, open tops, flat racks. Photographs and full documentation provided.

Find out more about our Shipping Container Packing Service.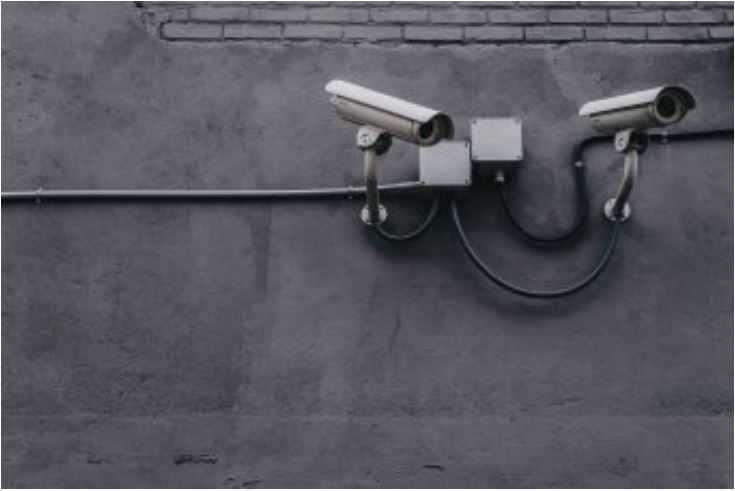 We can offer a Secure Warehousing Storage Service which is secured by CCTV, fully alarmed, with on-site rest facilities. Our premises can come fully heated to provide protection for your goods. Silver Knight has Goods In Trust insurance, which ensures goods up to £1 million.

Find out more about our Secure Warehousing Storage Service.
Alongside our main handling equipment services we also offer: Machinery dismantling, lifting equipment, lifting jacks, factory clearance and full clean up, transporting heavy plant, removal of equipment from site, machine hire service, UK and worldwide haulage, full documentation service, provide movement orders for abnormal loads, liaison with police and road network authorities, importing and exporting of machinery, container loading, open top containers and end loaders transport, full risk assessment and method statements, full project management, and 24 hour call out.
We offer a total door to door service of machine installation. There's no job too big or too small. Our services include machinery collections, including machinery auctions, dismantling, reconstruction, project installation, machines containerised and packing service, this is global. We have international movements. Heavy haulage, long loads, out of gauge loads, forklift hire, versa hire, mega lift, iron fairy crane hire, machine disposal service and storage facilities; short and long term. In addition, we offer a trailer repair and modification service. On-site fabrication is also undertaken. Sites are also carried out upon request.