What are the Benefits of using a Machine Moving company?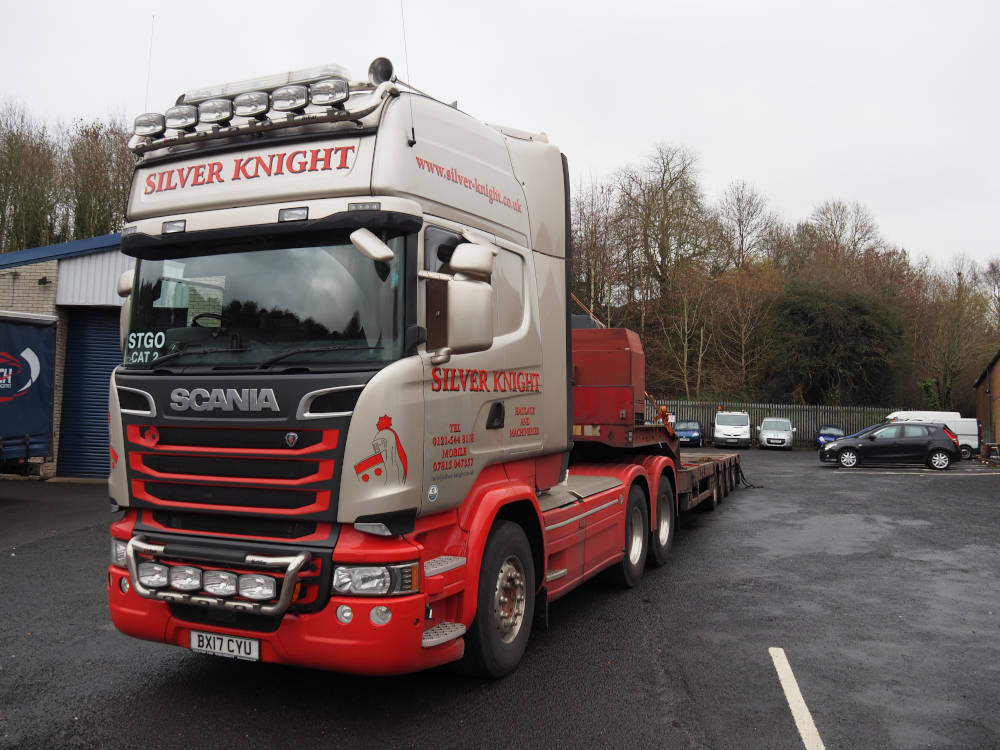 Using an experienced machine moving company to move your equipment for you comes with a high number of benefits.
Some of the main ones include:
Provide a site visit & personalised assessment to make sure the move is customised to your individual requirements
We know and understand the importance of site visits and personalised assessments.
Consequently, we tend to find that a move will go much smoother with far less complications arising by our evaluators assessing the equipment to be moved and the environment to make sure the right equipment and operators are supplied.
Further to this, it means we can assess the health and safety issues with the move beforehand as well and take any concerns you may have into consideration at the early stages.
Fully Project Managed Means a Hassle Free Move
As experienced machine mover we have built our machinery moving service to be fully project managed if required. This alone has several benefits by it self. These being:
Maximise business productivity – by making sure your machinery is out of action for as little time as possible our Project Manager will prioritise the areas of the move to maximise the projects efficiently
Make it as cost effective as possible – by using our experience to find ways our project managers can reduce the costs involved while still providing a high quality service
Reduce business overall disruption – our project managers know moving just one piece of equipment can cause a lot of downtime to your business.
Consequently, they have the expertise and knowledge to make this as painless as possible – so as to reduce the loss in productivity this process can cause.
High Health and Safety Understand – our project managers have the experience and understanding to make sure all required health and safety documentation is completed to a high standard, and that the work area is as safe as it can be.
Reduce the stress and complexity in the move of your equipment by moving it with great consideration
As with any key business capital expenditure we understand that your machinery, and where it resides are a key part of your business infrastructure. Consequently, this can become a very stressful time for any business owner.
Consequently, we plan around this from the start to minimise the stress that can be caused during this time. Further to this, if the worse does occur we are also covered by £5 million public liability insurance.
Further to this, we try our hardest to make the move occur as quickly and as safely both for yours and our personal and your machinery as possible
Experienced in moving lots of different types of machinery
The company has been operating for over 20 years in relocating machinery. This has allowed us to accumulate a large wealth of first hand knowledge on some of the most difficult moves possible.
We have covered everything from moving industrial heavy machine equipment to lighter CNC machines.
Consequently, we fully understand that not every move is straightforward and we have a wealth of experience to deal with this even if you are not sure how it can be done our experienced staff will be able to get the job done safely and as efficiently as possible.
Work to your plan and timelines
We understand that you are often on a tight deadline. As a result, if you already have a plan in place to move your equipment, we can simply be your contractor of choice to move the machines with our equipment.
Alternatively, we can advice on the best and most cost effective solution and either create the movement plan for you, or work to enhance certain areas of it if required.
We understand the Health and Safety documentation and processes required in a move
All our services come and understand heavily the importance of having full RAMs and health and safety documentation in place. So much so it is one of the first things that happens with any new project.
Due to our priority on health and safety we have been award the accredited Safe Contractor status. This alone should tell you how importantly we take this line of work.
Full public liability insurance in place up to £5 Million
We understand that without your equipment your business simply couldn't function. So not only are our operatives fully trained in this; but, encase the worse was to ever occur we have invested heavily in the high public liability insurance of up to £5 million to put you at ease of mind.
We supply the right regularly serviced equipment – meaning you don't have to source it yourself
We will not rely on your providing your equipment, unless you want to. We also do not use 3rd party equipment that we pass off as our own unless for very specialised projects. In which case that is made apparent, and the machine is fully inspected to make sure it passes our rigorous quality control for being suitable.
However, outside of these rare occasions we are proud to use all our own equipment, and this is regularly serviced by a qualified 3rd party to make sure it is up to the standard we pride ourselves on.
Consequently, we can know the equipment we will use is reliable before starting any project.
Can provide fitting documentation & install at the delivery end
We not only move your machinery; but, we can provide your staff with fitting instructions on how to install the machinery we move, or install it for you as well as moving it from one premises to another if so required.
Large & Small Machinery relocations
Our machinery operatives are not just experienced in moving high tonnage industrial machinery, we can also move smaller and lighter CNC machines as well.
Consequently, from our years of experience and thousands of moves we have the knowledge to be able to assess each type of machinery – large or small – to make your move as cost effective & efficient as possible.
Our machinery relocation service isn't just about you telling us how you would like your machinery moving and us doing it, we can also provide advice on the best and most cost effective solutions to move the equipment from one location to another.
Able to move your machinery a few metres or worldwide if required
We don't just relocate to other factories in the UK, or even a few metres or to the other end of the factory; but, we can relocate your machinery from and to the UK if required.
Working with the UK Transport Agency, Police Escorts, local authorities, & documentation
As part of our service and experience we know how to work with police and government authorities in regards to organising wide loads on UK roads, along with the documentation required to transport machinery to and from the UK to pass border security controls.
This can allow you to save time and money by allowing us to get the right documentation in place beforehand, thus not leading to costly delays while it is put in place later on.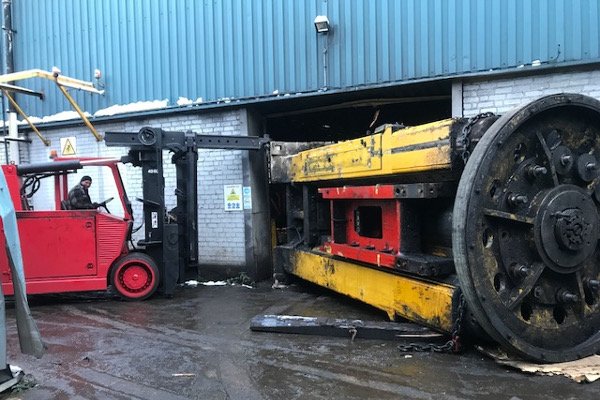 We are able to move any type of machinery, big or small we will cater to all your needs for moving from location to another. We provide all the equipment ourselves and have a skilled number of operatives to carry out the job in a safe and timely manner.

Find out more about our Factory Relocation Service.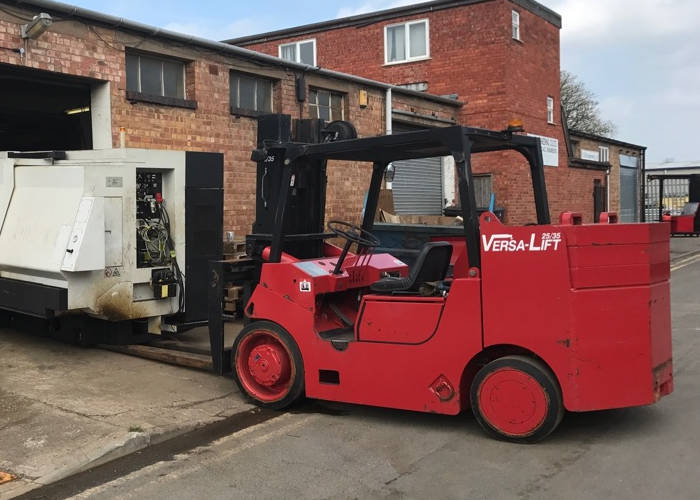 We offer a complete range of services to exporters including UK haulage, warehousing for consolidation of contract cargo export packing, container loading, container blocking/securing, marine insurance, consular work, engineering certificates and shipping to worldwide destinations.

Find out more about our Forklift Moving Service.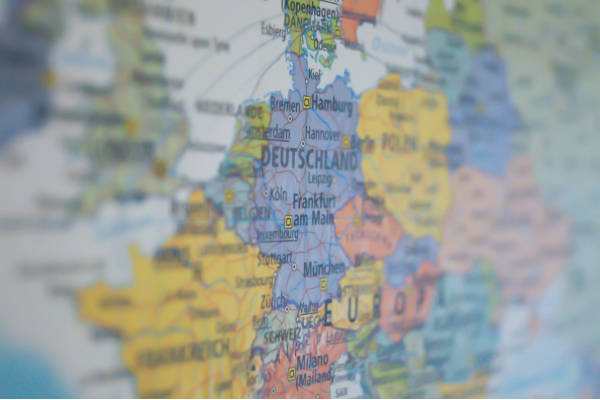 We can offer a service abroad in any location. We have worked around the globe we are 'not' just a UK company. We can organise shipping, containerisation, packing service and installation of machinery wherever you may be.

Find out more about our Continental Machinery Moving Service.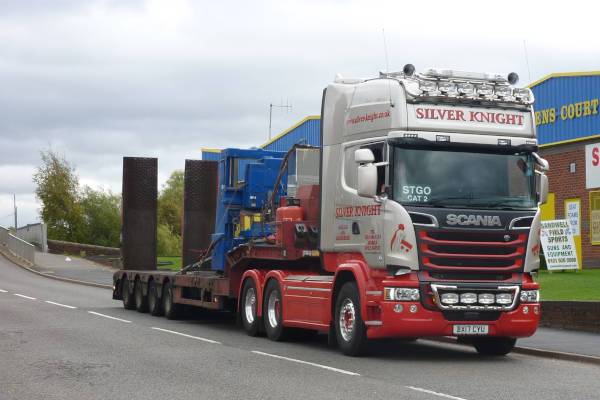 We can provide the transportation of any machinery, big or small and out of gauge. We can basically move you from your old location/premises and move you to your new location/premises. We can also provide just transportation for your machinery if you chose. For example, if you require your machine to be collected and delivered with no intervention this is also a service we provide.

Find out more about our Machinery Haulage, Relocation, Transport & Moving Service.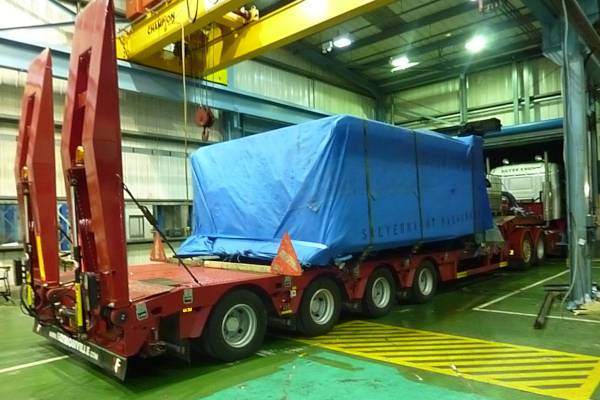 We offer a heavy haulage transport section. This includes wide loads, out of gauge and long vehicle convoys. We provide escort vehicles as part of the service, and we can also sort the logistics of your move so you don't have to and this includes liaising with local police authorities where possible and government agencies on your behalf. We have a wealth of experience with successfully moving everything from small CNC machines to 150 tonne Press Crowns and everything in between.

Find out more about our Heavy Equipment Moving & Haulage Service.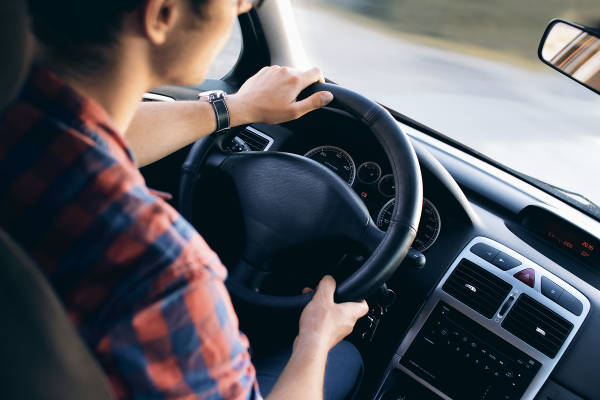 We have a number of Versa lifts, Including a 25/35, 40,60 and 60/80 along with many other pieces of equipment available for immediate hire both on short term and long term contracts. These can come with a fully qualified driver which removes the stress from yourselves when moving and relocating the most of difficult of machinery or can be supplied on their own for your operators to operate. Our machines are fully certified, and we can deliver day or night as we are a 24-hour hire and transport service.

Find out more about our Moving Equipment Hire Service.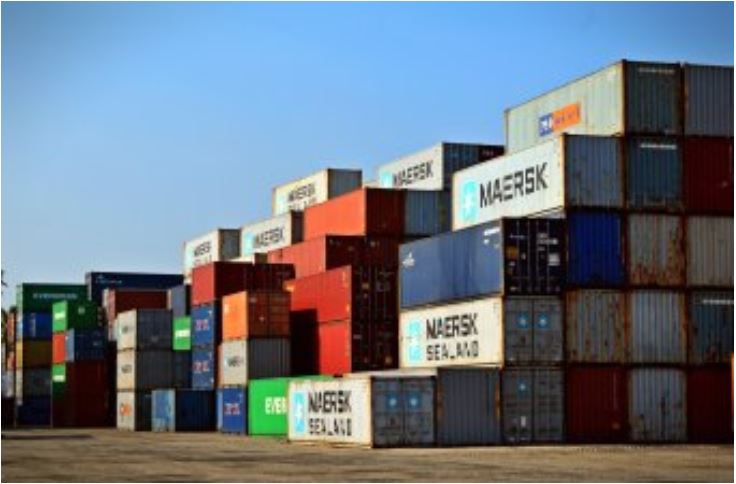 We can offer a service on securely and safely loading your machinery into containers using blocks and straps, that you require moving to any destination around the world. This includes loading multiple variations of containers including end loaders, open tops, flat racks. Photographs and full documentation provided.

Find out more about our Shipping Container Packing Service.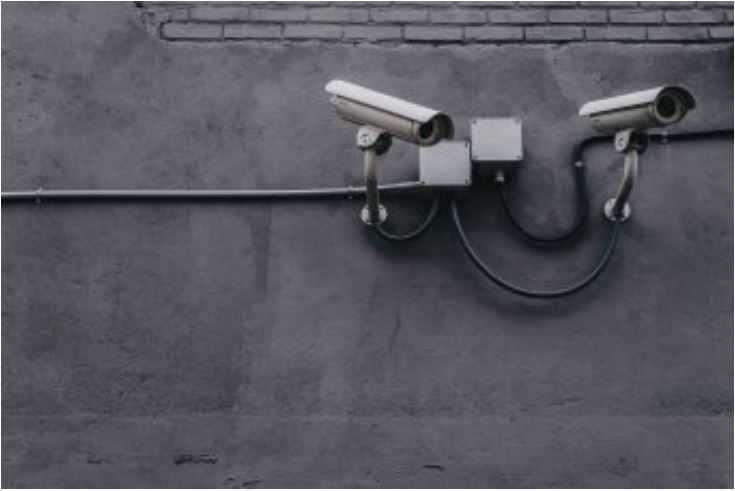 We can offer a Secure Warehousing Storage Service which is secured by CCTV, fully alarmed, with on-site rest facilities. Our premises can come fully heated to provide protection for your goods. Silver Knight has Goods In Trust insurance, which ensures goods up to £1 million.

Find out more about our Secure Warehousing Storage Service.
Alongside our main handling equipment services we also offer: Machinery dismantling, lifting equipment, lifting jacks, factory clearance and full clean up, transporting heavy plant, removal of equipment from site, machine hire service, UK and worldwide haulage, full documentation service, provide movement orders for abnormal loads, liaison with police and road network authorities, importing and exporting of machinery, container loading, open top containers and end loaders transport, full risk assessment and method statements, full project management, and 24 hour call out.
We offer a total door to door service of machine installation. There's no job too big or too small. Our services include machinery collections, including machinery auctions, dismantling, reconstruction, project installation, machines containerised and packing service, this is global. We have international movements. Heavy haulage, long loads, out of gauge loads, forklift hire, versa hire, mega lift, iron fairy crane hire, machine disposal service and storage facilities; short and long term. In addition, we offer a trailer repair and modification service. On-site fabrication is also undertaken. Sites are also carried out upon request.