7 Benefits of Using Dedicated Machine Moving Companies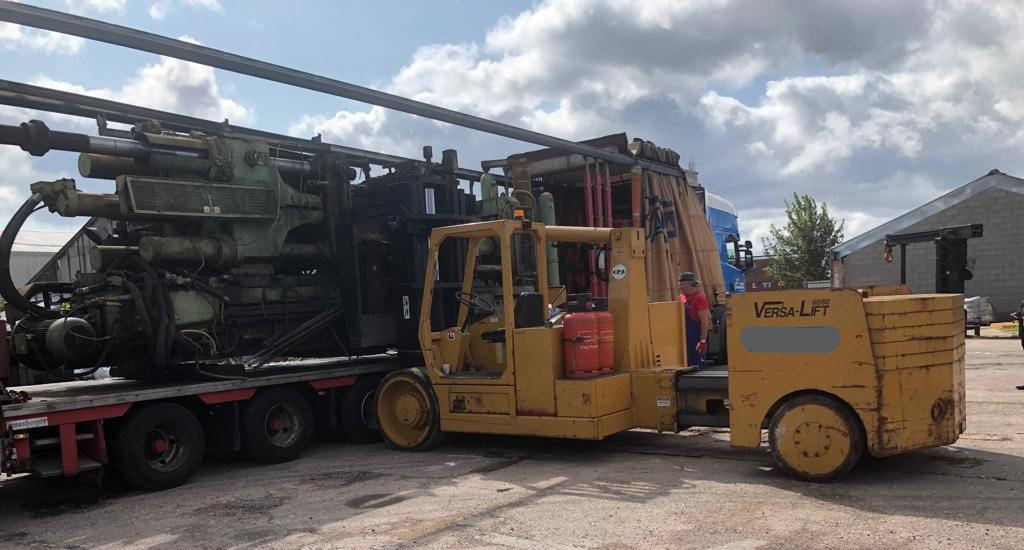 There are a large number of benefits of using a dedicated machine moving service. These include:
MRAMs (Risk Assessments & Method Statements)
Machinery moving equipment
Moving equipment experience
High level of public liability Insurance
Working with 3rd parties
Safe Contractor accredited
Goods Held in Trust
Project managed moves
Let's explore these further below.
1) RAMS (Risk Assessments & Method Statements)
Due to the dangerous nature of moving heavy equipment and machinery having the correct RAMS in place is very important. These outline the move ahead of time, what will be required, and how along with many other areas.
RAMs include:
Safe Contractor Accreditation
Public Liability Insurance
Driven Plant RA09 17
Manual Handling RA02 17
Site Survey Project Plan 11 16
Fire Risk on Site RA07 17
Hazardous Substances RA05 17
Health and Safety Welfare Policy
Lifting operations-equipment RA18 17
Lifting plan RA04 17
MEWPS Rescue Plan RA12 17
MS, Briefing & Consultation RA02 17
Site Survey Project Plan RA11 16
Supervisors Daily Checklist
Work at Height Standards and Procedures
See more information about Risk Assessments.
2) Machinery Moving Equipment
Moving machinery isn't a straightforward process as it can easily involve lifting and moving heavy duty machines. Machinery removal processes require a wide range of dedicated and specialised, load moving machines. Consequently, factory plant moving, and machine moving companies such as ourselves have the dedicated equipment needed to move both light and heavy machinery from machine moving skates to heavy duty mega lifts capable of lifting 200 tonne in weight.
This is also well serviced, to make sure it is reliable during any move.
3) Moving Equipment Experience
Having all the RAMs, moving equipment, and safeguards in place isn't always enough. As a result a dedicated machine moving company knows, no matter how well planned, sometimes moving machinery can come with unexpected problems.
Consequently, a large amount of experience is needed to reduce unforseen complexities, along with a wide variety of high quality moving equipment to hand, which can lead to less down time for your company, and problems with the equipment being moved entirely.
This experience also helps to speed up the planning stage, as it can factor in areas not thought about such as liaising with 3rd parties such as the police, and other local authorities for things such as road closures.
We have experience in moving thousands of pieces of equipment.
To name just a few, these consist of the following types of machinery:
CNC
Power Press
Forging Press
Anvils
Horizontal borers
Vertical borers
Overhead cranes
Rolling mills
Slitting mills
Pyramid Rolls
Lumsden 96ML Surface Grinder
Statues
Industrial CNC machines
120 inch lumstone grinder
6 tonne hammer forgings
Die caster
Masak CNC
Crown off a Minster capacity press
Wedge press (needed stripping down)
Massey hammers
1200 tonne capacity transfer presses
National cold header
Scrap yard recycling bailers
Screw presses
Noble and Lunn lathes
Kendal and Gent millers
British clearing 100 tonne double action
Erey drop forger open space hammer
Mitchell and Wilkins ring frame press
British clearing
Wilkinson Mitchells
Muller forge hammers
Rodes press
Lasco forge hammers
Massey forge hammers
Erie drop forge
Lot of other similar types of equipment
4) High level of public liability Insurance
A well planned move should never go wrong. That said using a company with high levels of public liability in place should always be a top priority encase issues occur during more complex moves.
Our public liability insurance covers for up to £5 million.
5) Working with 3rd parties
Especially during the move of heavy plant equipment additional third parties need to be consulted. This can be the police for road closures, and heavy load escorts, to customs and export officials for moving the machinery out of the country.
A dedicated equipment moving company knows this in advance and can help you to get these in place ASAP.
6) Safe Contractor accredited
We are proud that we have been awarded the Safe Contractors Accreditation.
This accreditation has been acquired to show our competence as a machine moving company. As it has been awarded to us, it gives you peace of mind that the moving company are doing all they can to demonstrate their health and safety compliance to: you, our own employees and the Health and Safety Executive.
Consequently, we take our legal health and safety requirements very seriously, and any machine moving company you use should do so.
7) Goods Held in Trust
We have a secured storage area on our premises and are capable of looking after your goods as a trustee on your behalf during any move if required.
8) Project managed moves
As the owner of company you want your whole move to be meticulously planned from start to finish, and be rest assured that it is being handled competently and safely.
That is why any good machine moving company will offer this as part of any machinery move.
Do you require a company to help you with moving heavy machinery?
If you require a company to help you in moving heavy equipment, who understand all of the above and more, why not get in touch with our specialised operators to discuss your requirements?
We are here to help where we can.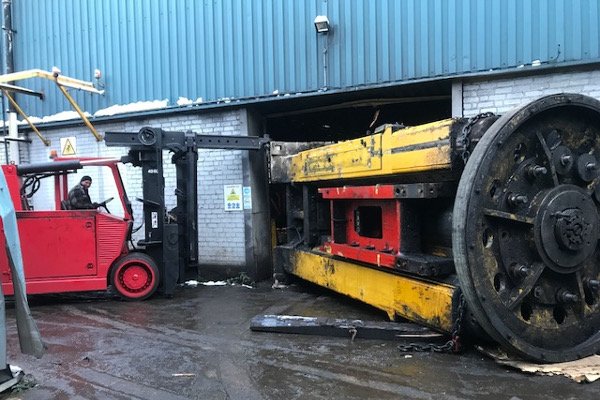 We are able to move any type of machinery, big or small we will cater to all your needs for moving from location to another. We provide all the equipment ourselves and have a skilled number of operatives to carry out the job in a safe and timely manner.

Find out more about our Factory Relocation Service.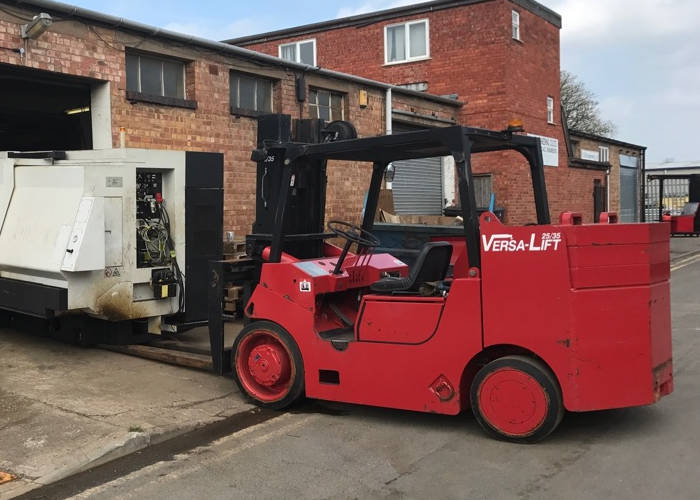 We offer a complete range of services to exporters including UK haulage, warehousing for consolidation of contract cargo export packing, container loading, container blocking/securing, marine insurance, consular work, engineering certificates and shipping to worldwide destinations.

Find out more about our Forklift Moving Service.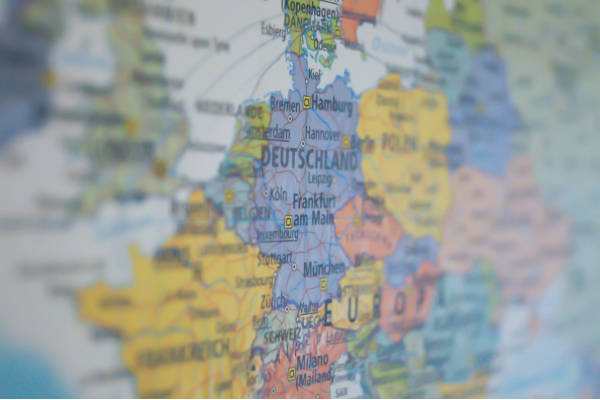 We can offer a service abroad in any location. We have worked around the globe we are 'not' just a UK company. We can organise shipping, containerisation, packing service and installation of machinery wherever you may be.

Find out more about our Continental Machinery Moving Service.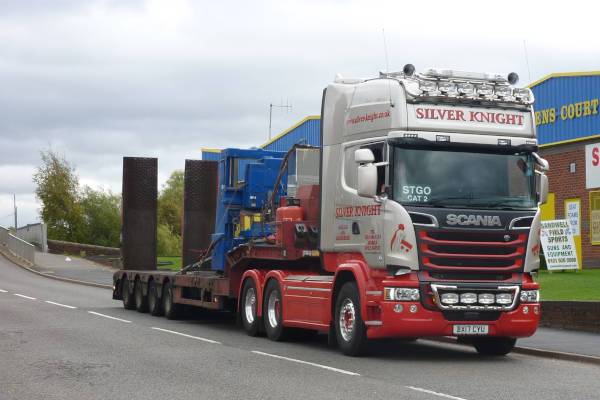 We can provide the transportation of any machinery, big or small and out of gauge. We can basically move you from your old location/premises and move you to your new location/premises. We can also provide just transportation for your machinery if you chose. For example, if you require your machine to be collected and delivered with no intervention this is also a service we provide.

Find out more about our Machinery Haulage, Relocation, Transport & Moving Service.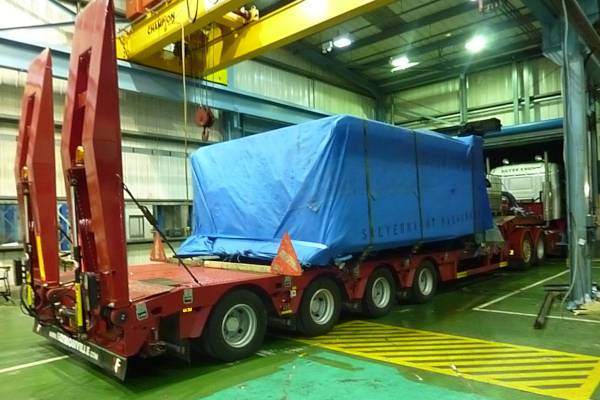 We offer a heavy haulage transport section. This includes wide loads, out of gauge and long vehicle convoys. We provide escort vehicles as part of the service, and we can also sort the logistics of your move so you don't have to and this includes liaising with local police authorities where possible and government agencies on your behalf. We have a wealth of experience with successfully moving everything from small CNC machines to 150 tonne Press Crowns and everything in between.

Find out more about our Heavy Equipment Moving & Haulage Service.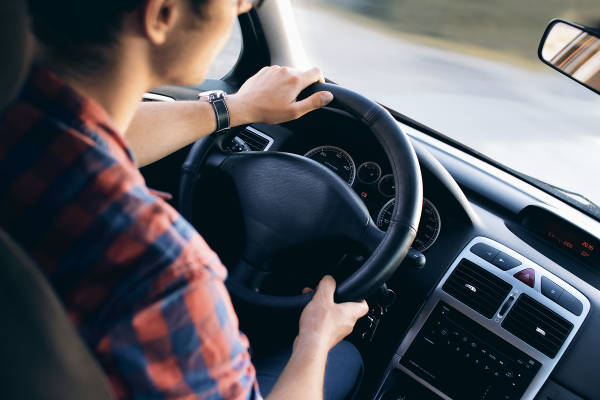 We have a number of Versa lifts, Including a 25/35, 40,60 and 60/80 along with many other pieces of equipment available for immediate hire both on short term and long term contracts. These can come with a fully qualified driver which removes the stress from yourselves when moving and relocating the most of difficult of machinery or can be supplied on their own for your operators to operate. Our machines are fully certified, and we can deliver day or night as we are a 24-hour hire and transport service.

Find out more about our Moving Equipment Hire Service.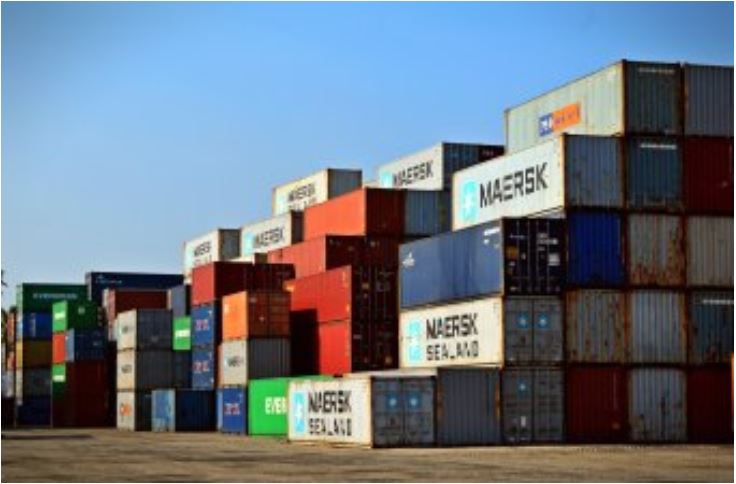 We can offer a service on securely and safely loading your machinery into containers using blocks and straps, that you require moving to any destination around the world. This includes loading multiple variations of containers including end loaders, open tops, flat racks. Photographs and full documentation provided.

Find out more about our Shipping Container Packing Service.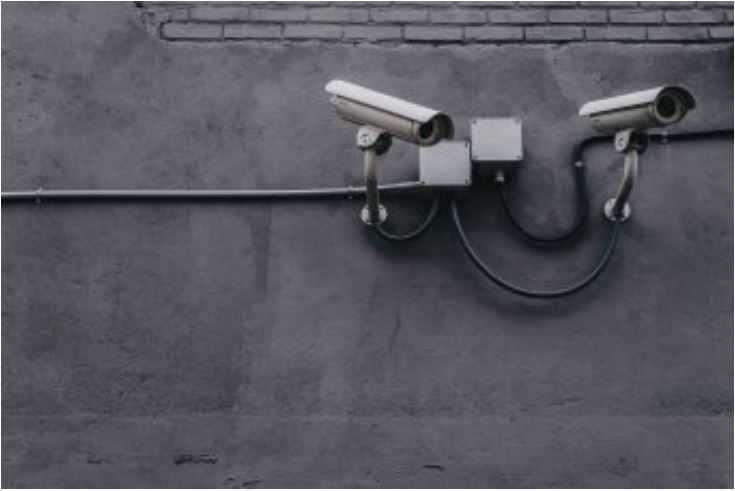 We can offer a Secure Warehousing Storage Service which is secured by CCTV, fully alarmed, with on-site rest facilities. Our premises can come fully heated to provide protection for your goods. Silver Knight has Goods In Trust insurance, which ensures goods up to £1 million.

Find out more about our Secure Warehousing Storage Service.
Alongside our main handling equipment services we also offer: Machinery dismantling, lifting equipment, lifting jacks, factory clearance and full clean up, transporting heavy plant, removal of equipment from site, machine hire service, UK and worldwide haulage, full documentation service, provide movement orders for abnormal loads, liaison with police and road network authorities, importing and exporting of machinery, container loading, open top containers and end loaders transport, full risk assessment and method statements, full project management, and 24 hour call out.
We offer a total door to door service of machine installation. There's no job too big or too small. Our services include machinery collections, including machinery auctions, dismantling, reconstruction, project installation, machines containerised and packing service, this is global. We have international movements. Heavy haulage, long loads, out of gauge loads, forklift hire, versa hire, mega lift, iron fairy crane hire, machine disposal service and storage facilities; short and long term. In addition, we offer a trailer repair and modification service. On-site fabrication is also undertaken. Sites are also carried out upon request.